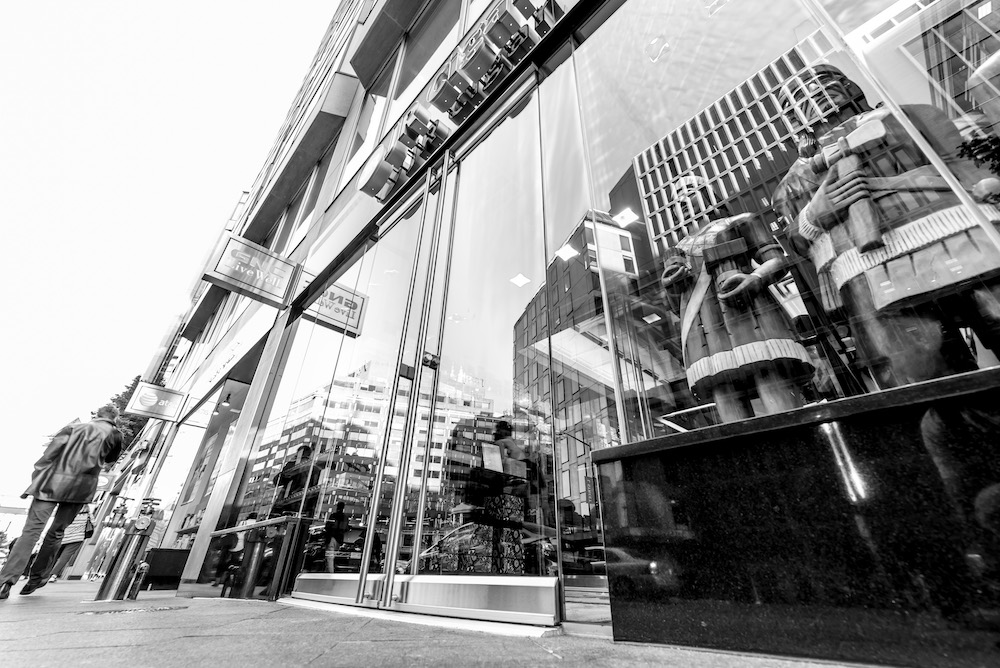 Executive Glass Services is a full-service commercial glazing contractor specializing in custom interior fit-outs, storefronts, curtain walls, and all-glass (Herculite) entrances.
With over 30 years of experience in the industry, we have established strong relationships with some of Northern Virginia's, Maryland's & D.C.'s leading contractors, architects, and property management companies. During that time, we have earned a first-class reputation for getting projects done on time, with the highest level of quality.
Values, Vision and Mission
Executive Glass Services has always strived to provide a superior product delivered in a timely fashion to meet schedules while being professionally installed by experienced personnel.
Standing behind our work is evident in that we have been doing business with some of the same General Contractors for the last 25 to 30 years.
The company vision is to grow the business for the future of our employees, their families and offer the peace of mind that stability is there for years to come.
At the base of our core values of workmanship, professionalism, and employment stability is the opportunity for advancement through hard work and dedication.
That is the mindset that will carry Executive Glass Services to the next generation of owners, estimators, project managers, and glaziers.